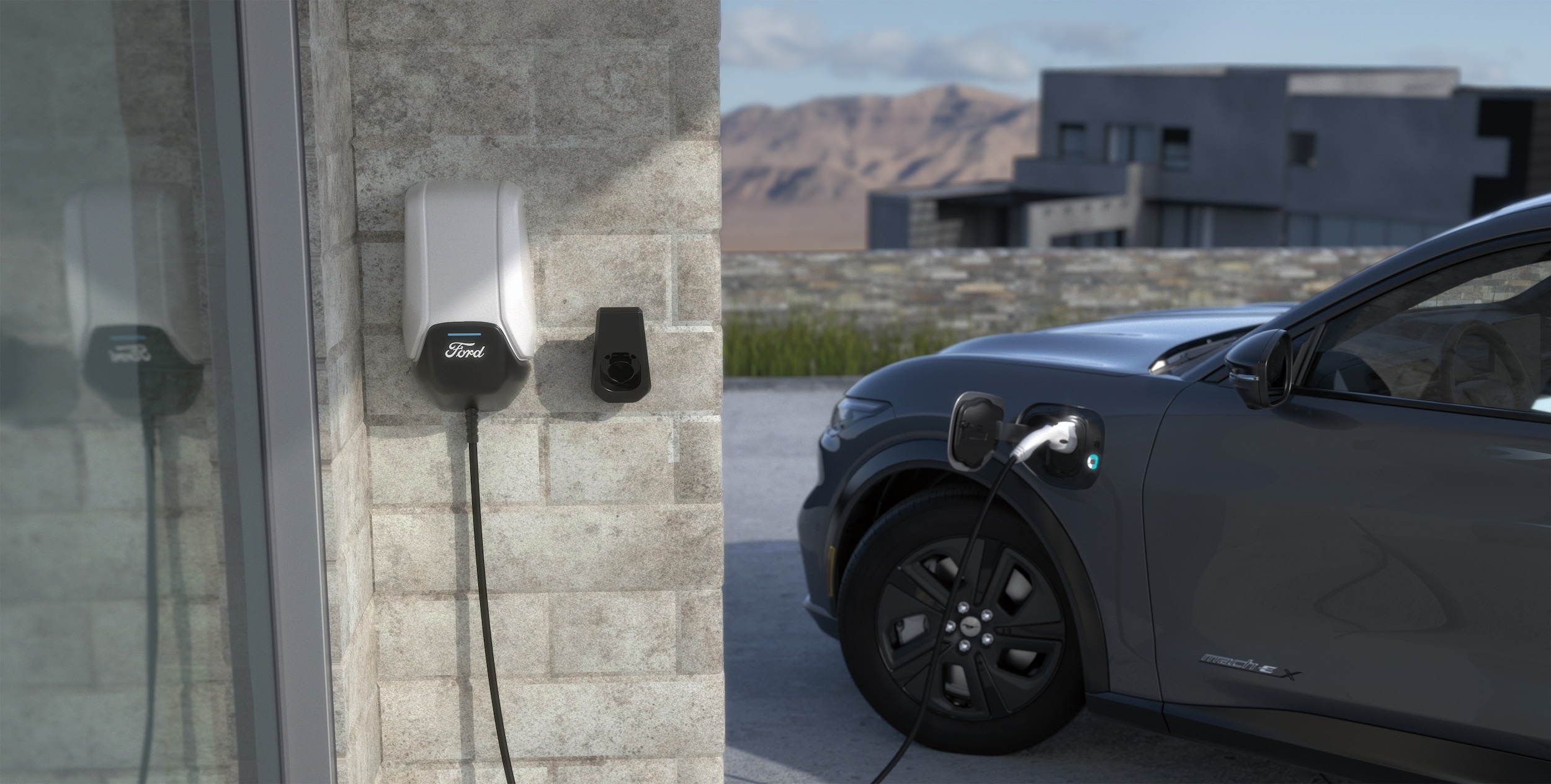 At Porter Auto Group, we offer over a dozen electrified options, including hybrids, plug-in hybrids, and electric vehicles. Many of our drivers around Newark, DE, want to know the difference between these three types of electric engine options and which one is right for them.
Hybrid Vehicles at Porter Auto Group
A hybrid vehicle has a regular gas engine and an electric motor to help supplement and increase fuel efficiency. The electric motor is built-in and does not require you to charge it because the engine charges it automatically.
Read More